Starting with the first Liberty in 1947 the Liberty fleet expanded to include the following ships:
PANAGIOTIS, BENBITA , GEORGE L, KALI L, MARIA G L, ILISSOS, PANTAZIS L, GIANNIS, AGIA EIRINI L, SAN REMO, SAN BENITO, SAN PABLO, SAN ANTONIO, SAN NICOLAS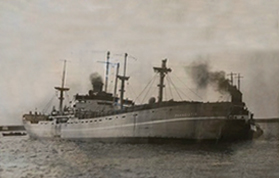 During 1950s to the 1970's and from his New York offices at Rector Street and then Park Avenue, the founder of Ceres Hellenic Shipping Enterprises Ltd., the late George P. Livanos, coordinated a fleet, operated by the company's offices in Piraeus, of 23 bulk carriers and tankers, with a further 52 mini bulkers. In 1973, the company ordered their first new building tanker in Japan.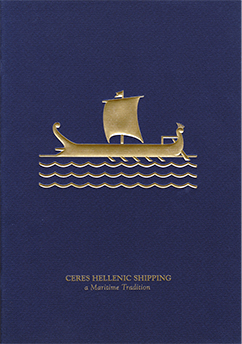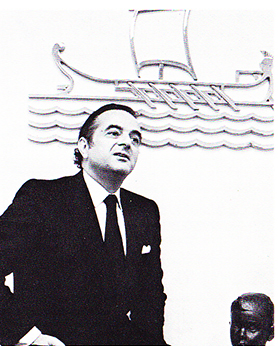 Mini-Bulkers were a new form of ocean-going transportation, which participated in the UN Relief program helping nations suffering from war and natural disaster.